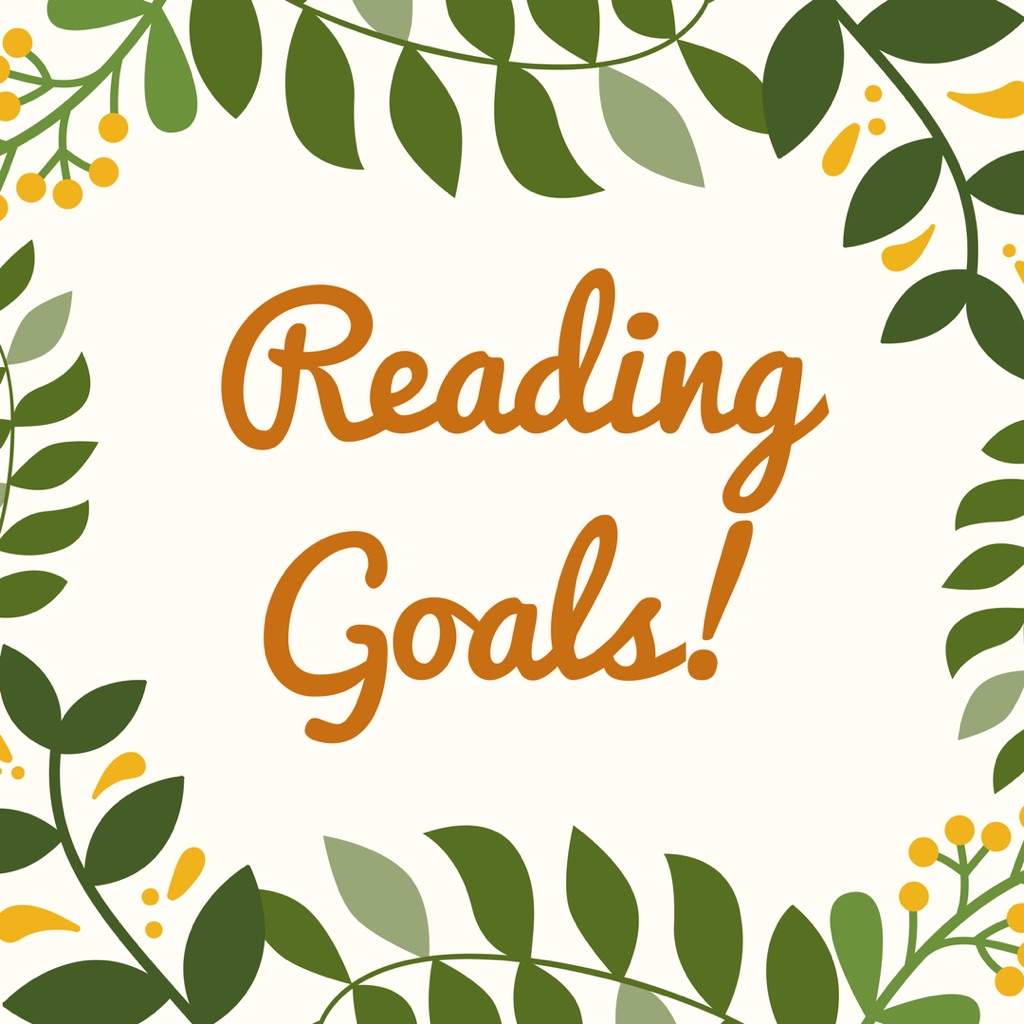 Taynement
Happy New Year, everyone!! New year, new reading goals. Last year, I went rogue and was saying I had no goals and yada yada but this year in my life, I have a goal of being intentional and I am applying it to everything in my life, including my reading.
Majority of my reading is mostly newly released fiction/memoirs so this year so, I want to try and be all inclusive with stuff on my backlist. My dirty little secret is that, I have not read a lot of classics. So this year, I am going to try and include 2-3 classics and get in with the cool crew.
Going through Leggy's books for the year, I admire how diverse a reader she is because I can acknowledge I am not (y'all I told you I am a fraudulent reader!). She is also very big on fantasy books and *say it with me* I am not. Last year, she had a goal to make me read Red Rising and she failed with that, so I might humor her and read it and add another fantasy book.
I did not change my number of books for the year and left it at 35. I anticipate audio books will be a big part of my reading this year, so I wonder if it'll be more or less. Oh, one last thing, I joined a reading challenge to help in diversifying my reading. I don't think I will do all of it but these are the guidelines:
a book you've been meaning to read
a book about a topic that fascinates you
a book in the backlist of a favorite author
a book recommended by someone with great taste
a book you chose for the cover
a book by an author who is new to you
a book in translation
a book outside your (genre) comfort zone
a book published before you were born
Leggy
I enjoy picking a number of books on goodreads every year because I think it challenges me to read more and try to make or beat my number. Last year, I picked 70 books and ended up reading 83 books. This year, I'm still going to leave it at 70. I think this is a comfortable number for me where I do not feel too much pressure but also a big enough number where I feel challenged to read more books every year.
As usual, every year I always try to have goals in mind. Last year, one of my goals was to read more female and minority writers which is a goal we as a blog collectively achieved. I read a lot of women last year and I'm super proud of that. I also finally tackled "The Count of Monte Cristo" by Alexandre Dumas which is a super readable book if anyone is looking to put it on the TBR for the year.
This year, my two big goals are:
Read self-help books more intentionally. I don't read a lot of self help but I do want to be intentional in the way I pick these books and then try to apply them more or at least actually take one thing away from the books that I read. The first book that I already finished this year is "Crucial Conversations" by Kerry Patterson and I hope to incorporate some of their tips into my every day discussions.
And as always, tackle a classic. My classic this year is Anna Karenina by Leo Tolstoy. Last year, my second option was "War and Peace" by Tolstoy but I never got around to it but who knows? Maybe this year?
Other than that, I really hope I have a good reading year.
Happy reading year everybody!
Do you guys make reading goals? Tell us what they are in the comments!
Leggy&Taynement